Schedule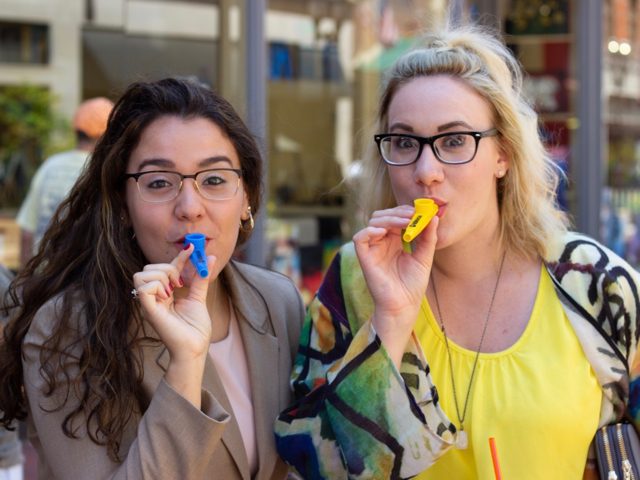 Mass Appeal, part of Make Music Day, brings together thousands of musicians - of all levels and ages - to make music in large, single-instrument groups. The following free events, open to all, will take place on June 21, 2021.
Make Music Macon GA
Macon Downtown Boogie
There will be performers all afternoon, and we'll be passing out drumsticks and kazoos for all to join in the boogie!
When: 03:00 PM - 07:00 PM
Where:3rd Street Park, Third St and Cherry St, Macon, GA
Event Leader:Gloria Stanley