Schedule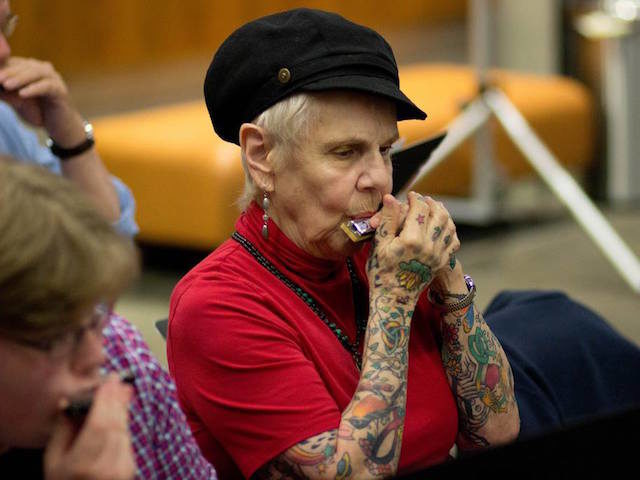 Mass Appeal, part of Make Music Day, brings together thousands of musicians - of all levels and ages - to make music in large, single-instrument groups. The following free events, open to all, will take place on June 21, 2021.
Make Music Miami
Harmonica Mass Appeal
Group and individual harmonica instruction by JUke frontman Eric Garcia. Classes will be held in a branch of Miami-Dade Public Library System and on Lincoln Road.
When: 06:00 PM - 08:30 PM
Where:Lincoln Road, Miami Beach, FL
Event Leader:Eric Garcia
Contact Email: justin@buskerfestmiami.com