Schedule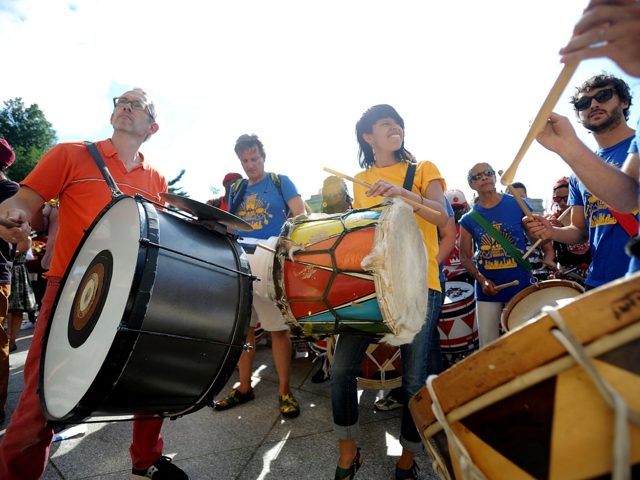 Mass Appeal, part of Make Music Day, brings together thousands of musicians - of all levels and ages - to make music in large, single-instrument groups. The following free events, open to all, will take place on June 21, 2021.
Make Music Milwaukee
Bucket Drumming Mass Appeal
Learn basic rhythm patterns and make music with buckets! Drumsticks and buckets will be provided, but you're welcome to bring your own. All ages and abilities are welcome to participate. No drumming or musical experience necessary!
When: 01:00 PM - 02:00 PM
Where:Cascio Music 13819 W National Ave, New Berlin, WI 53151
Event Leader:Joe Magestro