Schedule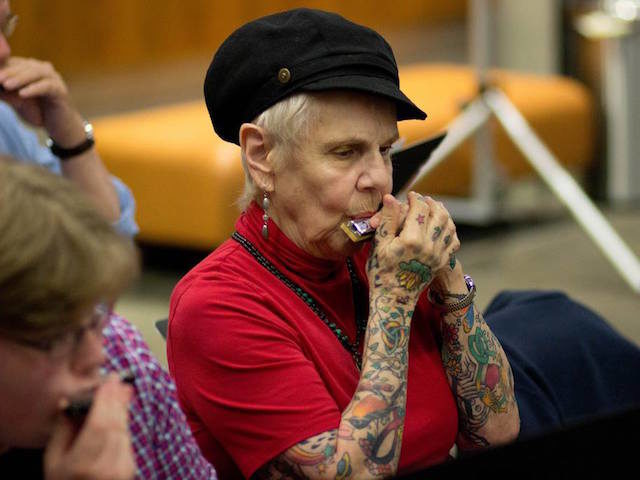 Mass Appeal, part of Make Music Day, brings together thousands of musicians - of all levels and ages - to make music in large, single-instrument groups. The following free events, open to all, will take place on June 21, 2022.
Make Music Milwaukee
Harmonica Giveaway
Celebrate Make Music Day by making some noise! Stop by Brass Bell Music Store anytime 10am - 8pm on June 21st and pick up a free harmonica to use during the virtual harmonica lesson on the Make Music Day website! Free and open to all!
When: 10:00 AM - 08:00 PM
Where:Brass Bell Music Store
Event Leader:Lizzy Cichowski
Contact Email: outreach@brassbellmusic.com