Schedule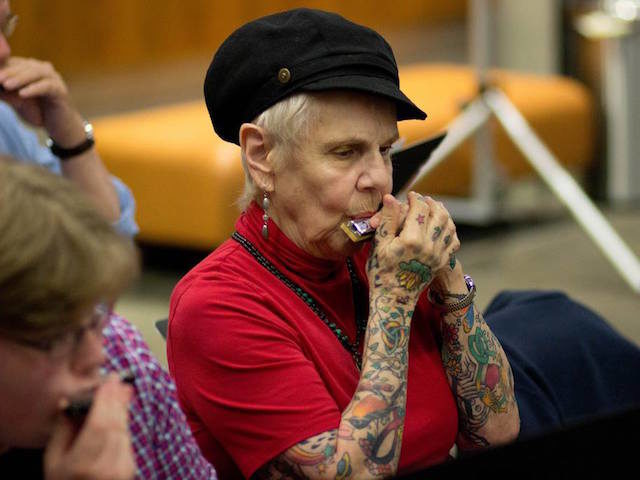 Mass Appeal, part of Make Music Day, brings together thousands of musicians - of all levels and ages - to make music in large, single-instrument groups. The following free events, open to all, will take place on June 21, 2021.
Make Music Montclair NJ
Harmonica Play-Along
Larry Lipshultz of Black Lace Blues will lead an "intro to Harmonica" event and lead a play along from 2:30 - 1:15 pm at Watchung Plaza. There will be a limited number of free Honer Harmonicas for participants.
When: 12:30 PM - 01:15 PM
Where:Watchung Plaza, Montclair, NJ
Contact Email: montclairmakesmusic@gmail.com