Schedule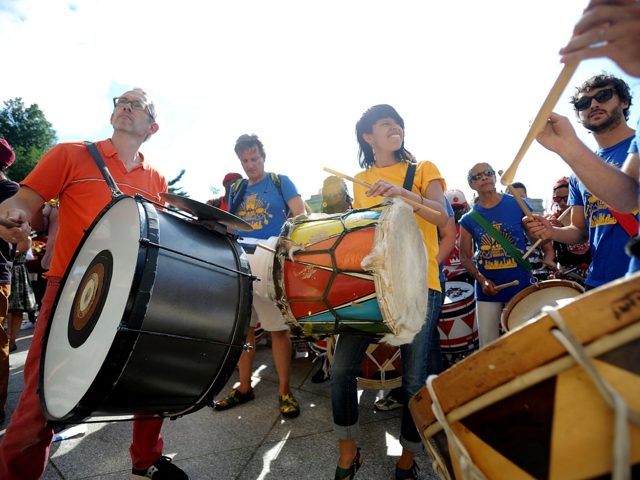 Mass Appeal, part of Make Music Day, brings together thousands of musicians - of all levels and ages - to make music in large, single-instrument groups. The following free events, open to all, will take place on June 21, 2021.
Make Music Nashville
Bilingual Drum Circle
Join MMN and Global Education Center and Conexion Americas as we jam on drums in Azafran Park! Our drum leaders speak both English and Spanish, so bring your friends and family to join in on the fun!
When: 03:00 PM - 04:00 PM
Where:Azafran Park
Contact Email: matt@makemusicnashville.org