Schedule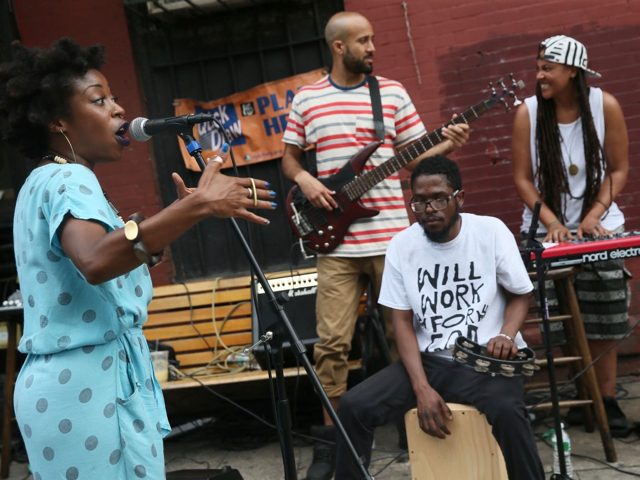 Mass Appeal, part of Make Music Day, brings together thousands of musicians - of all levels and ages - to make music in large, single-instrument groups. The following free events, open to all, will take place on June 21, 2021.
Make Music Nashville
Instrument Petting Zoo
Led by trained Nashville Symphony staff and volunteers, this traveling educational exhibit provides basic, hands-on introduction to all the instrument families in the orchestra: brass, woodwind, strings and percussion.
When: 10:00 AM - 12:00 PM
Where:East Park Community Center, Nashville
Contact Email: matt@makemusicnashville.org