Schedule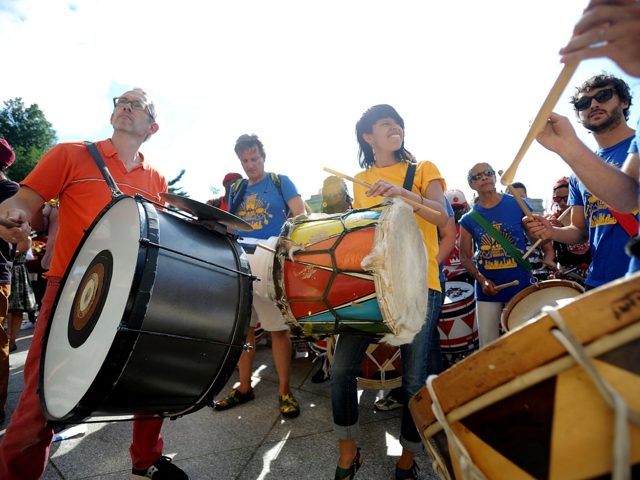 Mass Appeal, part of Make Music Day, brings together thousands of musicians - of all levels and ages - to make music in large, single-instrument groups. The following free events, open to all, will take place on June 21, 2021.
Make Music Nashville
Rhythm Rumble
Come bang a drum, sound maker, pots and pans or whatever! African hand drumming can be more fun than fun itself. Come alone, or with a loved one, friends or family. You will be part of a team learning together, discovering inner talents, making new friends, bonding and having fun. Come have serious fun learning and playing together.
When: 05:00 PM - 06:00 PM
Where:Musician's Corner, Nashville