Schedule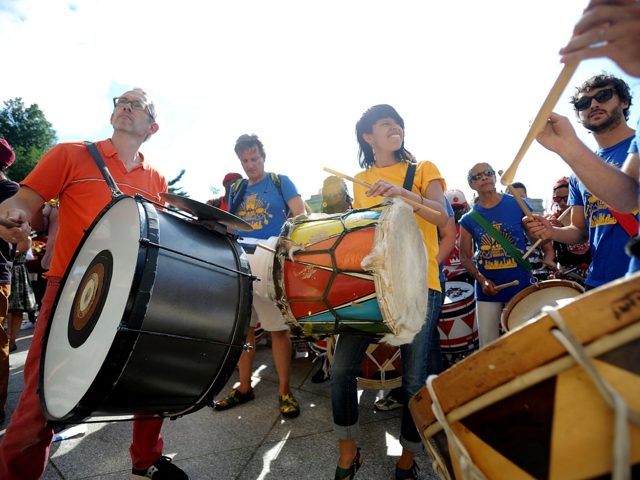 Mass Appeal, part of Make Music Day, brings together thousands of musicians - of all levels and ages - to make music in large, single-instrument groups. The following free events, open to all, will take place on June 21, 2021.
Make Music Nashville
Shake, Rattle and Rumba at BNA
Join Make Music Nashville and Nashville International Airport for a maraca jam from 2-4 pm! Coral Bay Steel Drum Band will lead us in a steel drum latin groove that's fun for all ages and abilities, and take home a pair of maracas for free following the jam!
When: 02:00 PM - 04:00 PM
Where:Nashville International Airport
Contact Email: matt@makemusicnashville.org