Schedule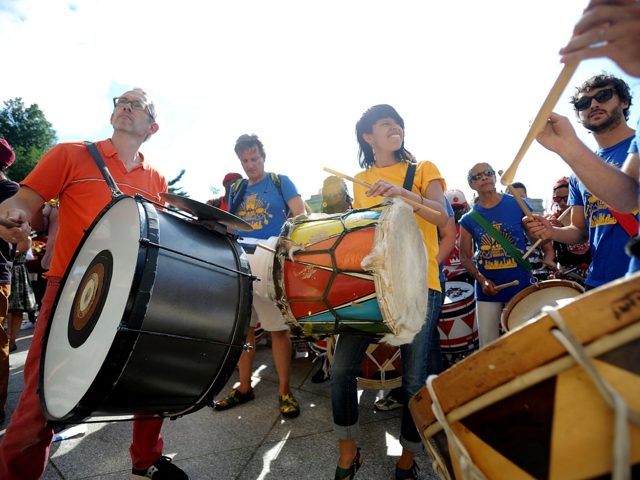 Mass Appeal, part of Make Music Day, brings together thousands of musicians - of all levels and ages - to make music in large, single-instrument groups. The following free events, open to all, will take place on June 21, 2021.
Make Music Nashville
Singing Bowl Sound Therapy Session
Ngawang Losel will perform Folk Tibetan songs and some melody songs written in English as well, which incorporates a vocal interactive music session, plus singing bowls and Gongs to add a taste of ancient sounds. He will also offer free private sound sessions off the stage.
When: 03:00 PM - 04:00 PM
Where:Shelby Bottoms Nature Center, 1900 Shelby Bottoms Greenway, Nashville, TN 37206
Event Leader:Ngawang Losel
Contact Email: matt@makemusicnashville.org