Schedule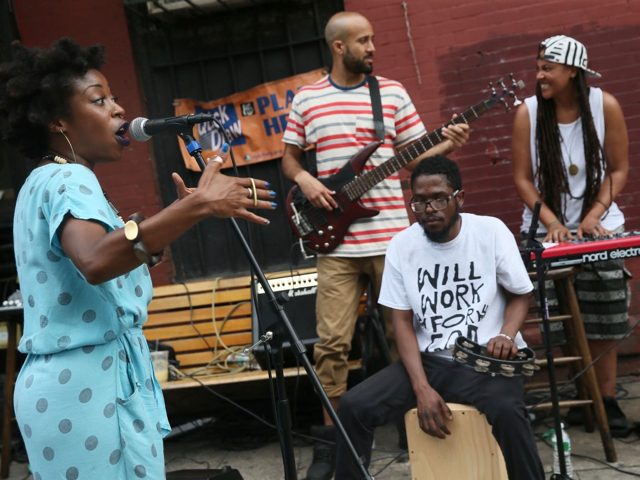 Mass Appeal, part of Make Music Day, brings together thousands of musicians - of all levels and ages - to make music in large, single-instrument groups. The following free events, open to all, will take place on June 21, 2021.
Make Music Nashville
Trolley Tour Jam
Two locations: Marathon Village (10:30am-12:30pm) and Nashville Farmers Market (2:00pm-4:00pm)
Join Make Music Nashville and Old Town Trolley Tours for rotating instrument jams with KHS instruments! Leaders will guide participants through 20 minute jam sessions on easy-to-learn instruments, and every participant receives their own egg shaker!
When: 10:30 PM - 04:00 PM
Where:Marathon Village, Nashville
Contact Email: matt@makemusicnashville.org