Schedule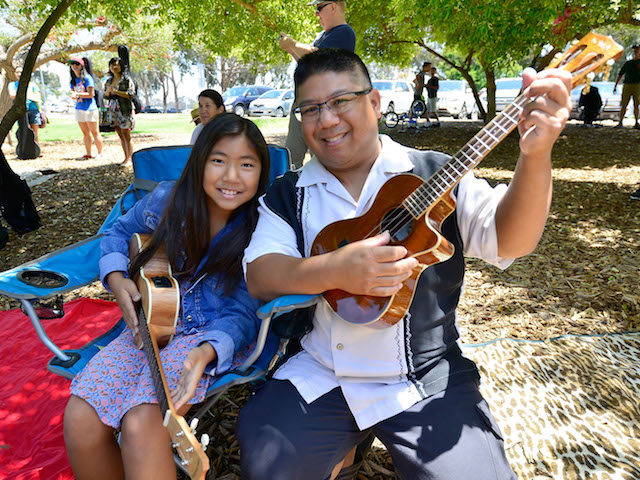 Mass Appeal, part of Make Music Day, brings together thousands of musicians - of all levels and ages - to make music in large, single-instrument groups. The following free events, open to all, will take place on June 21, 2021.
Make Music Nashville
Uke 101 with Music for Seniors
Music for Seniors will host a Uke 101 session in the heart of East Nashville's Five Points at Fanny's House of Music. Todd Elgin of the Ukedelics will teach the basics of Ukulele playing. Instruments provided.
When: 04:00 PM - 07:00 PM
Where:Fanny's House of Music, 1101 Holly Street, Nashville, TN
Event Leader:Todd Elgin
Contact Email: matt@makemusicnashville.org