Schedule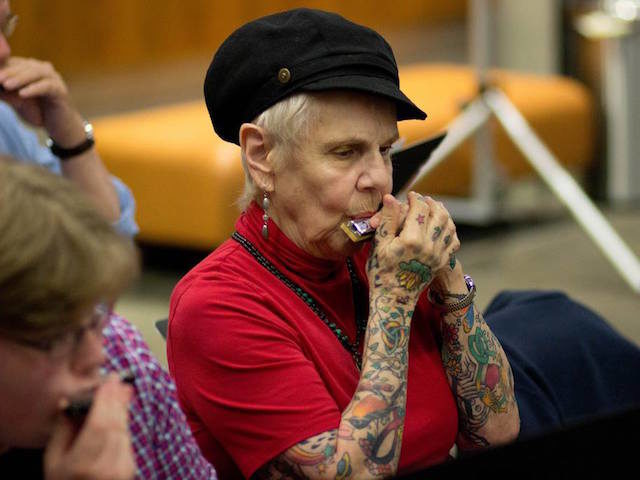 Mass Appeal, part of Make Music Day, brings together thousands of musicians - of all levels and ages - to make music in large, single-instrument groups. The following free events, open to all, will take place on June 21, 2021.
Make Music New Haven
Harmonica Mass Appeal
It's a community jam! Talented musician, Chris DePino will be offering instruction and a bit of harmonica history. He will play a few songs and then lead participants in their own music-making. Join the fun and come learn from the very best! Harmonicas provided!
When: 12:00 PM - 01:00 PM
Where:Ely Center of Contemporary Art: 51 Trumbull St. New Haven, CT
Event Leader:Chris DePino
Contact Email: makemusic@newhavenarts.org