Schedule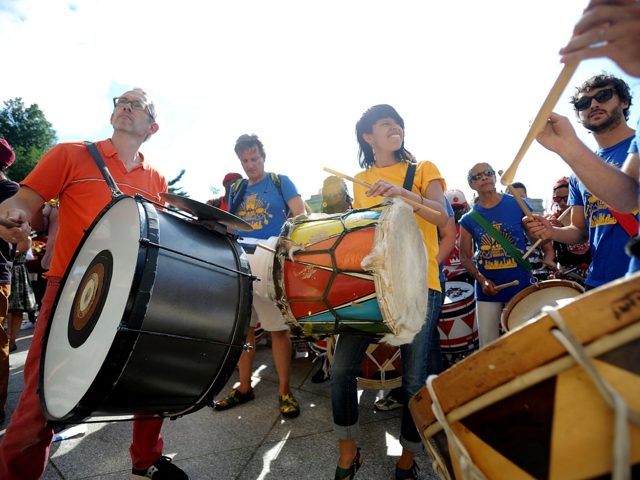 Mass Appeal, part of Make Music Day, brings together thousands of musicians - of all levels and ages - to make music in large, single-instrument groups. The following free events, open to all, will take place on June 21, 2021.
Make Music New Haven
Morning Drum Circle
Drummers and drum enthusiasts alike gather for a morning of music at the top of East Rock (Near monument) LED by drum circle leader, Mark Zarrillo. Some instruments will be provided, but feel free to bring your own as well. All are welcome regardless of experience so come out and drum with us!
When: 08:00 AM - 09:00 AM
Where:East Rock Park, 41 Cold Spring St. New Haven, CT
Event Leader:Mark Zarrillo
Contact Email: makemusic@newhavenarts.org