Schedule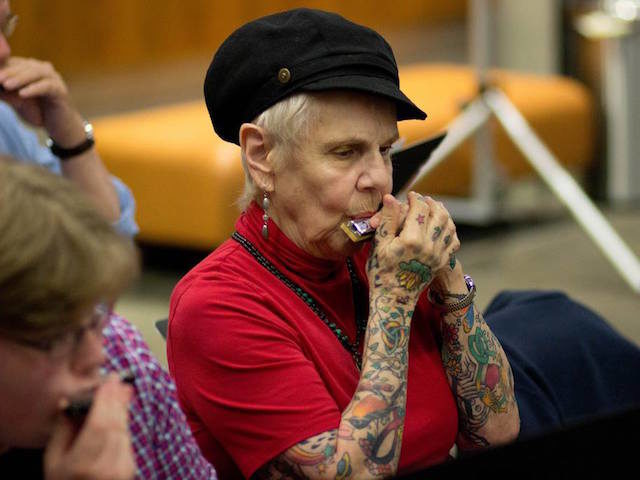 Mass Appeal, part of Make Music Day, brings together thousands of musicians - of all levels and ages - to make music in large, single-instrument groups. The following free events, open to all, will take place on June 21, 2021.
Make Music New York
Harmonica Mass Appeal
This solstice, Hohner is donating harmonicas to Make Music Day events across the country to spearhead a national day of harmonica playing! Here in NYC, the initiative will be led by virtuoso Jia-Yi He (featured on "America's Got Talent"), who will lead a lesson designed for all ages in which participants will learn to read sheet music and play by ear. Contact Jia-Yi He today to register and suggest songs, but don't delay: the first 150 registrants will receive a free harmonica courtesy of Hohner!
When: 06:00 PM - 08:00 PM
Where:Charles A. Dana Discovery Center
Event Leader:Jiayi He
Contact Email: hejiayi@yahoo.com