Schedule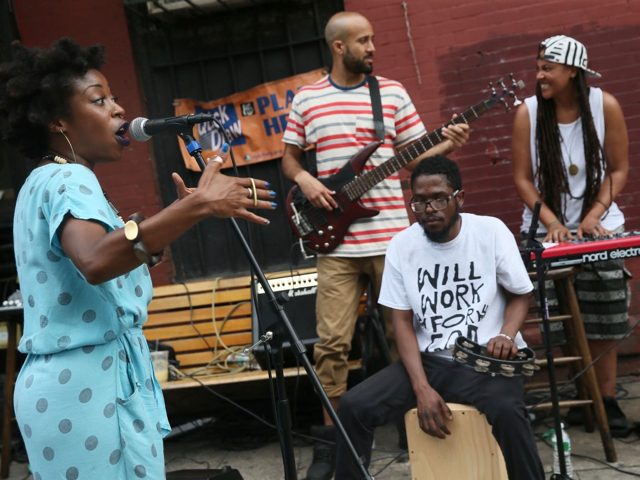 Mass Appeal, part of Make Music Day, brings together thousands of musicians - of all levels and ages - to make music in large, single-instrument groups. The following free events, open to all, will take place on June 21, 2021.
Make Music New York
Mp3 Experiment Number Sixteen
In a special encore collaboration with Make Music New York, Improv Everywhere will debut a new interactive experience created by Charlie Todd and Tyler Walker to be performed by thousands of participants. Park goers and passersby will be taken by surprise as a new experience is created before their eyes!
When: 07:00 PM - 08:00 PM
Where:Longmeadow at Prospect Park, Brooklyn, NY
Event Leader:Improv Everywhere