Schedule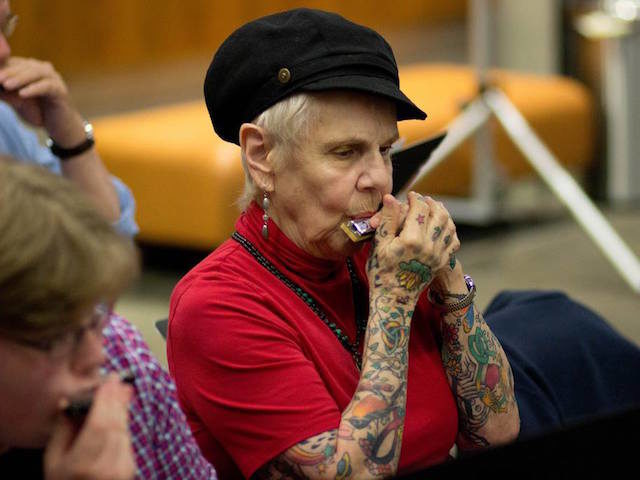 Mass Appeal, part of Make Music Day, brings together thousands of musicians - of all levels and ages - to make music in large, single-instrument groups. The following free events, open to all, will take place on June 21, 2021.
Make Music Ossining NY
Harmonica Jam with the Mike Risko Band
We're trying to break the world record for the most people playing harmonica at the same time! Join us!
When: 07:30 PM
Where:Boathouse Restaurant, 46 Westerly Road, Ossining NY
Contact Email: miriam@riskomusic.com