Schedule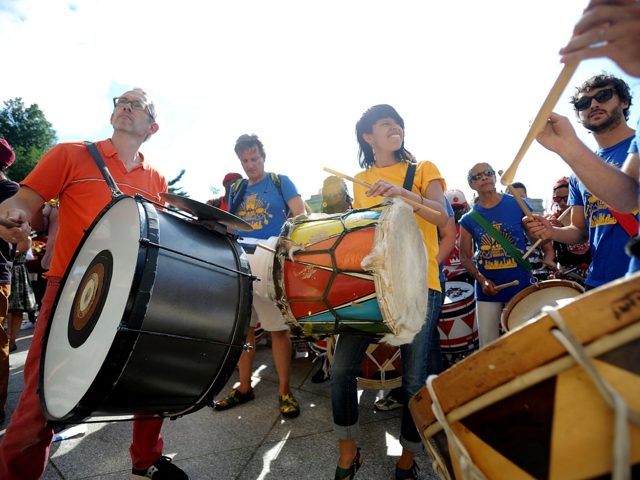 Mass Appeal, part of Make Music Day, brings together thousands of musicians - of all levels and ages - to make music in large, single-instrument groups. The following free events, open to all, will take place on June 21, 2022.
Make Music Philadelphia PA
Bucket Drumming at Rockdale Studios
Rockdale Studios will once again host a one-hour outdoor Sunset Bucket Drumming event to celebrate Make Music Day on Tuesday June 21st. Last year's event was a ton of fun and we're looking forward to pounding the buckets together as the sun sets over the horizon.
When: 08:00 PM - 09:00 PM
Where: Rockdale Music & Studios - 3100 Mount Road, Aston, PA 19015
Event Leader: Jared Loss and Keaton Thandi
Contact Email: Vincent@KeepMusicAlive.org