Schedule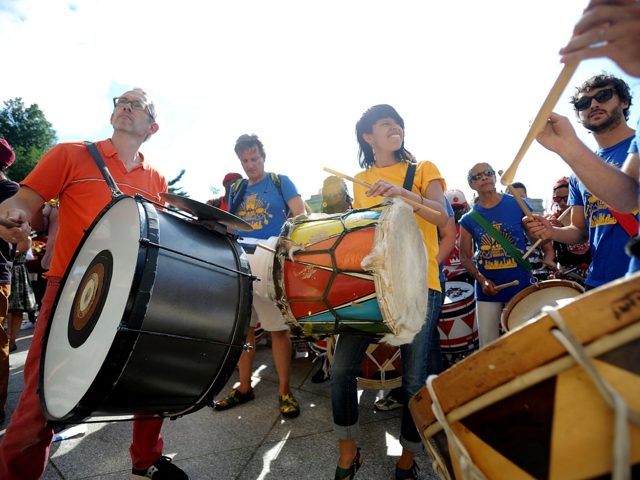 Mass Appeal, part of Make Music Day, brings together thousands of musicians - of all levels and ages - to make music in large, single-instrument groups. The following free events, open to all, will take place on June 21, 2022.
Make Music Pittsburgh PA
Make Music Day Pittsburgh Percussion and Orchestral petting zoo at The Frick Pittsburgh
Instrument petting zoo of Orchestral strings instruments, percussion education kits, early child instruments, so that children of all ages from the local area can experience and try all of the instruments to help explore in music creation. Every child will be able to check out every instrument. Music education representatives of local music community group as well as local upcoming teachers completing music education degrees will be on hand to help with the playing and experience of each instruments with the children.  
When: 05:00 PM - 07:30 PM
Where:The Frick Pittsburgh Art History Center and Community Grounds
Event Leader: Brad Wittmer and Unisound Community Rep
Contact Email: pittsburgh@makemusicday.org