Schedule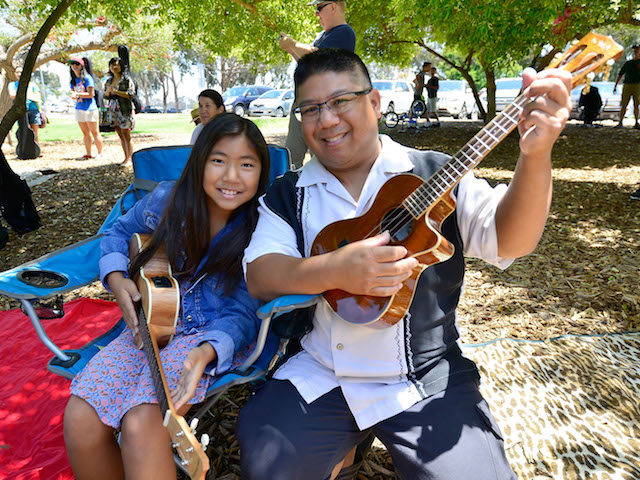 Mass Appeal, part of Make Music Day, brings together thousands of musicians - of all levels and ages - to make music in large, single-instrument groups. The following free events, open to all, will take place on June 21, 2021.
Make Music Platteville WI
Ukulele Mass Appeal
Have you wanted to learn the joys of the ukulele? Come learn a how to hold, strum a few chords, delight in this joyful little instrument and receive a songbook.
When: 05:00 PM - 06:00 PM
Where:Driftless Market, 95 West Main Street Platteville WI 53818
Event Leader:Marian Maciej-Hiner
Contact Email: maciejhiner@mail.com