Schedule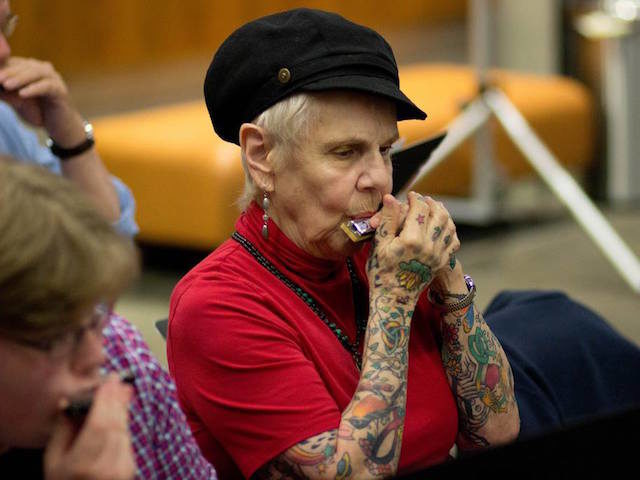 Mass Appeal, part of Make Music Day, brings together thousands of musicians - of all levels and ages - to make music in large, single-instrument groups. The following free events, open to all, will take place on June 21, 2022.
Make Music Platteville
Harmonicas with Lou
Lou Oswald has been playing and teaching harmonicas for over 40 years. He is excited to lead new beginners and encourage the occasional player to join in playing.
When: 03:00 PM - 04:00 PM
Where:Mitchell-Rountree Stone Cottage
Event Leader:Lou Oswald
Contact Email: nfairchild2@gmail.com