Schedule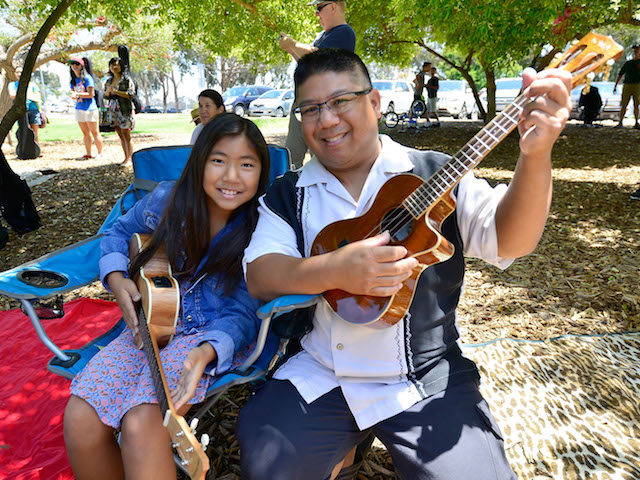 Mass Appeal, part of Make Music Day, brings together thousands of musicians - of all levels and ages - to make music in large, single-instrument groups. The following free events, open to all, will take place on June 21, 2022.
Make Music Platteville
Unitarian Universalist Ukulele Union
The Unitarian Universalist Ukulele Union (UUUU for short) is a mix of seasoned and amateur performers who love playing a variety of music styles on the ukulele. We do not take ourselves too seriously and want our audiences to join us in singing, laughing and just having fun! The music making will continue into a folk jam around the campfire.
When: 06:00 PM - 08:00 PM
Where:Mitchel Roundtree Stone Cottage
Event Leader:Kathleen Schmidt
Contact Email: kss0156@outlook.com