Schedule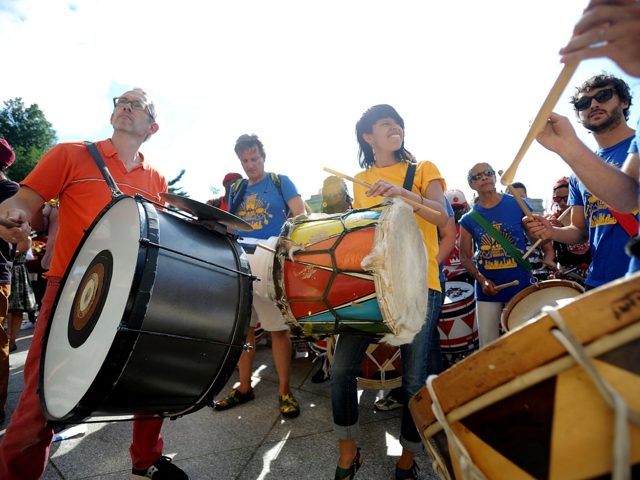 Mass Appeal, part of Make Music Day, brings together thousands of musicians - of all levels and ages - to make music in large, single-instrument groups. The following free events, open to all, will take place on June 21, 2022.
Make Music Platteville
Whack a Boom
Retired music educator, Nancy Fairchild has taught every grade from Kindergarten through college age. In her elementary music classes and elementary music methods classes, she incorporated rhythm instruments for making music, movement, poetry, and story telling. This hands on event will get everyone playing something.
When: 10:30 AM - 11:30 AM
Where:Park Place Senior Living
Event Leader:Nancy Fairchild
Contact Email: nfairchild2@gmail.com