Schedule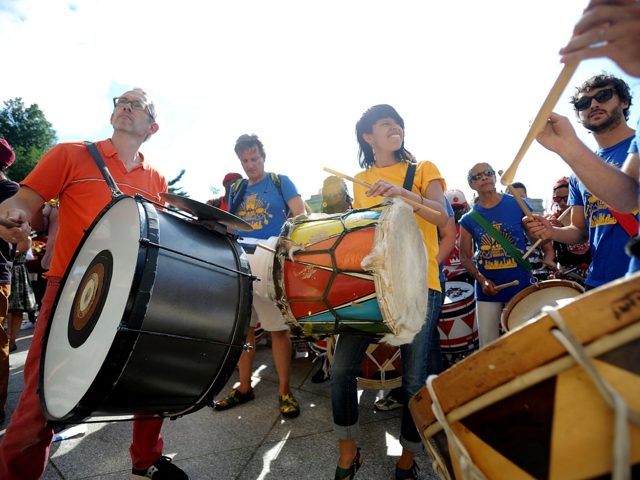 Mass Appeal, part of Make Music Day, brings together thousands of musicians - of all levels and ages - to make music in large, single-instrument groups. The following free events, open to all, will take place on June 21, 2021.
Make Music Portland ME
Bucket Drumming
Join us for a fun jam session of bucket drumming! No experience necessary!
When: 07:00 PM - 08:00 PM
Where:Bell Buoy Park, Portland, ME
Contact Email: holler@makemusicportland.org