Schedule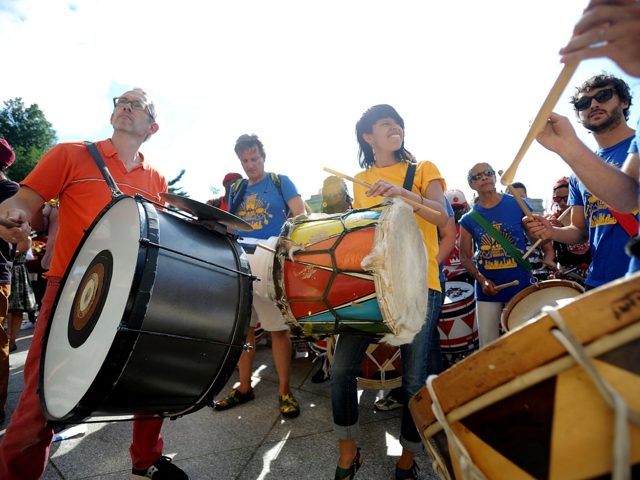 Mass Appeal, part of Make Music Day, brings together thousands of musicians - of all levels and ages - to make music in large, single-instrument groups. The following free events, open to all, will take place on June 21, 2021.
Make Music Portland ME
Djembe Circle
Learn the basic drum strokes, patterns and feel for the djembe hand drum from Master Drummer Namory Keita! You can "bring-your-own-drum" or we will have a few bucket drums for people to use. Get ready to join your first drum circle! Namory Keita was born in the village of Sangbarala, Guinea into a family of well-known drummers. At age seven he began drumming, eventually becoming the lead drummer for his village. Namory holds regular classes all over Southern Maine and leads the drum and dance group New Moon Ensemble.
When: 04:00 PM - 05:00 PM
Where:Bell Buoy Park
Event Leader:Namory Keita
Contact Email: makemusicportland@gmail.com