Schedule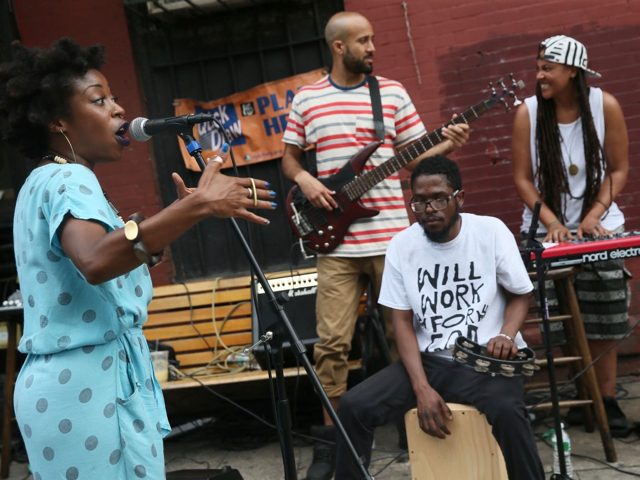 Mass Appeal, part of Make Music Day, brings together thousands of musicians - of all levels and ages - to make music in large, single-instrument groups. The following free events, open to all, will take place on June 21, 2021.
Make Music Portland ME
Instrument Petting Zoo
A FREE music workshop for kids will be taking place on June 21st from 4-6pm in Congress Square Park in Downtown Portland. Advanced high-school musicians will be setting up an instrument "petting zoo" for elementary and middle school students to explore! Introduce yourself or your child to a new instrument, participate in a casual mini-lesson, and gain further resources about any instrument of your choice. There will be stations in Violin, Cello, Viola, Guitar, Drum kit, Trumpet, Bass, Hand Drums, Saxophone, Banjo and more! There will be information on accessible and affordable lessons and high schoolers will elaborate on where music education has taken them (some have toured all over the country with orchestras, others are in rock bands, and all have made amazing friendships through music). Learning an instrument boosts SAT scores, improves coordination, and creates everlasting connections between people within communities. Stop by anytime from 4-6pm to check it out!
When: 04:00 PM - 06:00 PM
Where:Congress Square Park (High st and Congress St in Downtown Portland)
Event Leader:Casco Bay High School Musicians
Contact Email: holler@makemusicportland.org