Schedule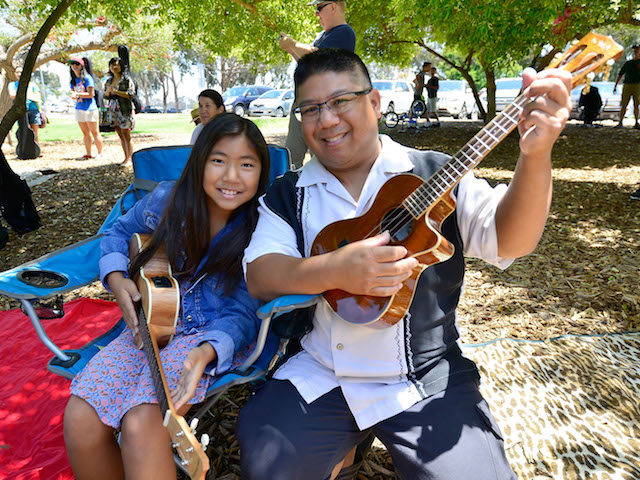 Mass Appeal, part of Make Music Day, brings together thousands of musicians - of all levels and ages - to make music in large, single-instrument groups. The following free events, open to all, will take place on June 21, 2022.
Make Music Portland ME
Ukulele For Beginning Beginners
We are excited to welcome back Lee from Ukuleles Heal The World for a free ukulele lesson! In these times, what could be more fun than learning to play a ukulele?! Lee Urban will have you playing and singing a song on your ukulele within 10 minutes after you pick it up. No prior musical experience necessary. Just a ukulele and a desire to have some fun that can last you a lifetime. We will be implementing COVID-19 safety steps including social distancing and sanitizing in between uses. Masks are encouraged in any instance where social distancing cannot be observed.
When: 01:00 PM - 02:00 PM
Where:Post Office Park
Event Leader:Lee Urban
Contact Email: cltanous@gmail.com