Schedule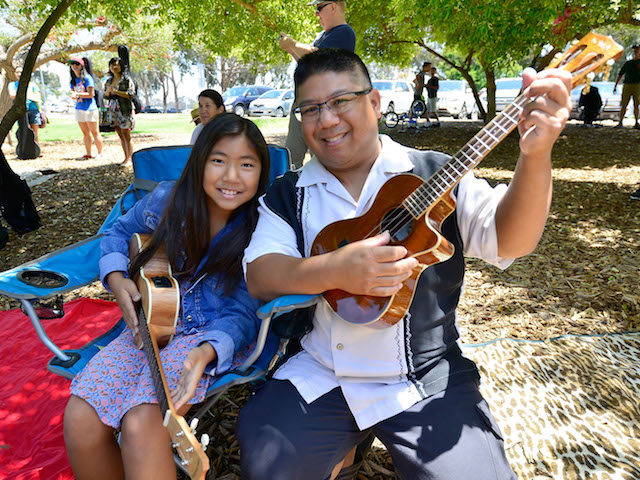 Mass Appeal, part of Make Music Day, brings together thousands of musicians - of all levels and ages - to make music in large, single-instrument groups. The following free events, open to all, will take place on June 21, 2021.
Make Music Portland ME
Ukulele Jam
The Portland Ukulele Social Club, led by Lynne and Rick Gammon, is a loosely organized group of ukulele enthusiasts who come together once a month to play music and socialize.
Players with all levels of experience are welcome and encouraged to strum and sing with us.
Join us for a group jam as part of Make Music Portland.
When: 12:15 PM - 01:15 PM
Where:Monument Square, 1 Monument Way, Portland ME
Event Leader:Lynne & Rock Gammon of The Portland Ukulele Social Club
Contact Email: holler@makemusicportland.org