Schedule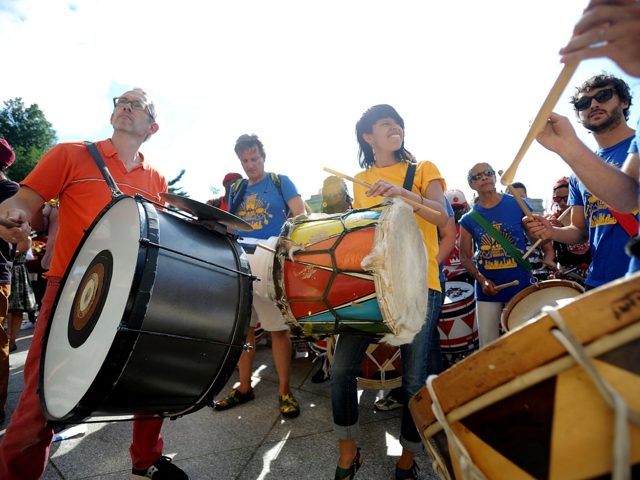 Mass Appeal, part of Make Music Day, brings together thousands of musicians - of all levels and ages - to make music in large, single-instrument groups. The following free events, open to all, will take place on June 21, 2022.
Make Music Provo UT
Wham, Bam, Boom, A Noisey Event
A free flowing event where we encourage especially the younger participants to just get their hands on musical instruments and make some noise with them!
When: 12:00 PM - 06:00 PM
Where:Bill Harris Music (144 West 400 South Provo, Utah 84601)
Contact Email: info@billharrismusic.com