Schedule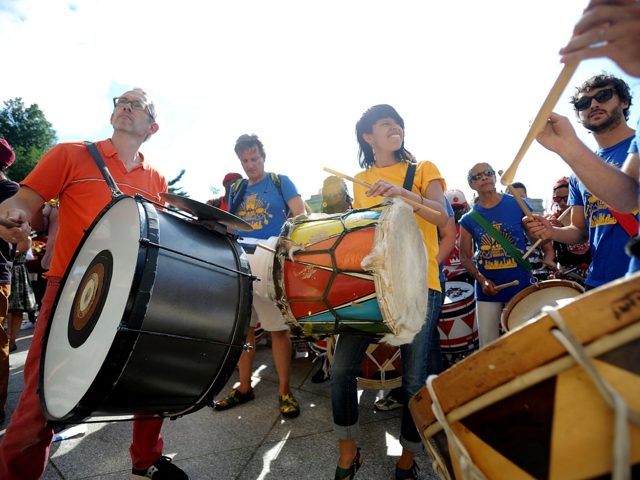 Mass Appeal, part of Make Music Day, brings together thousands of musicians - of all levels and ages - to make music in large, single-instrument groups. The following free events, open to all, will take place on June 21, 2021.
Make Music Ridgefield CT
Drums on Main Street
Drum playing on Main Street - Adam Cirillo will give a mini concert and demonstration on the lawn of the library, and audience members will be invited to try out Zildjian's Low Volume Cymbals.
When: 04:00 PM - 05:00 PM
Where:Ridgefield Library, 472 Main Street, Ridgefield, CT 06877
Event Leader:Adam Cirillo
Contact Email: ridgefield@makemusicday.org