Schedule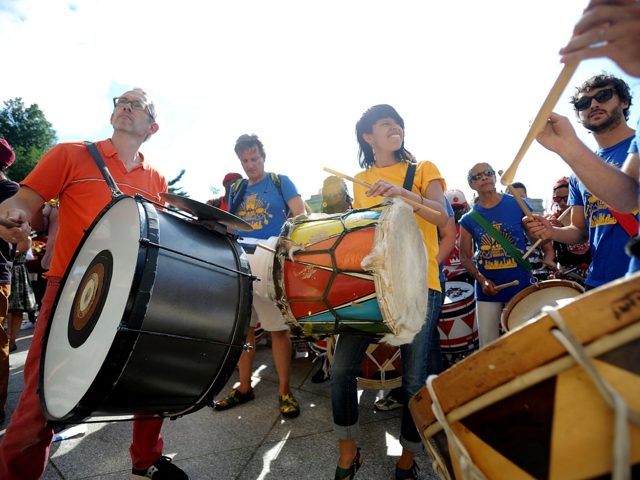 Mass Appeal, part of Make Music Day, brings together thousands of musicians - of all levels and ages - to make music in large, single-instrument groups. The following free events, open to all, will take place on June 21, 2022.
Make Music Ridgefield CT
Gong/Drum Circle
Join leader Greg Dimicili and play in a Drum circle that will also incorporate gongs. All are welcome to join, from children to seniors. No experience necessary!
When: 01:00 PM - 02:00 PM
Where: Ballard Park, 485 Main Street, Ridgefield, CT
Event Leader: Greg Dimicili
Contact Email: ridgefield@makemusicday.org