Schedule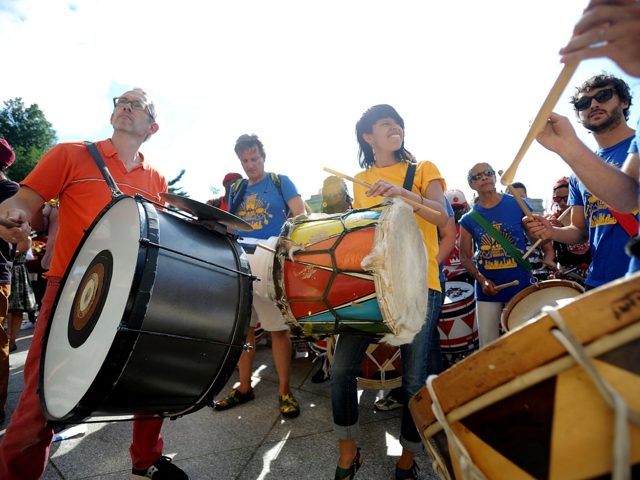 Mass Appeal, part of Make Music Day, brings together thousands of musicians - of all levels and ages - to make music in large, single-instrument groups. The following free events, open to all, will take place on June 21, 2022.
Make Music Sheboygan WI
Bucket Drumming
Join fellow attendees in making some rhythmic bucket noise together. Open to all who are interested in partipating. A limited number of buckets will be available, but the organizers encourage each participant to bring their own bucket and join in the fun!
When: 03:30 PM - 04:00 PM
Where: City Green - 710 New York Ave - Sheboygan
Event Leader: TBD
Contact Email: abby.block@sheboyganwi.gov