Schedule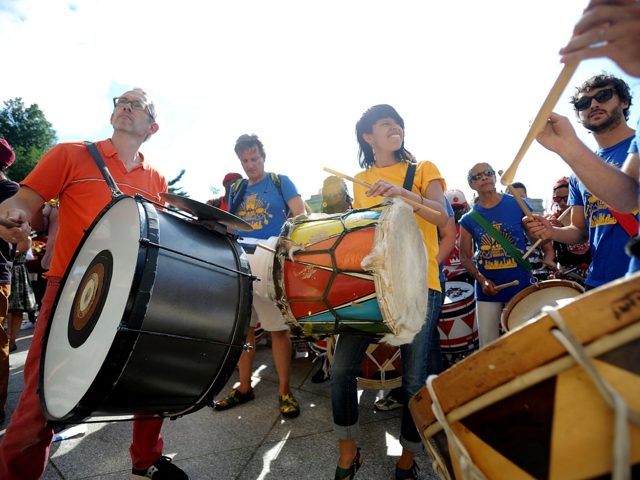 Mass Appeal, part of Make Music Day, brings together thousands of musicians - of all levels and ages - to make music in large, single-instrument groups. The following free events, open to all, will take place on June 21, 2022.
Make Music Sheboygan WI
Instrument petting zoo and percussion performance
Sheboygan is putting together an opportunity for individuals to try various instruments as well as working with our high school drumlines to work on a percussion performance for interested parties to take part in using the rhythm istruments from RBI.
When: 11:00 AM - 07:00 PM
Where:Downtown Sheboygan
Event Leader:Abby Block
Contact Email: Abby.Block@sheboyganwi.gov