Schedule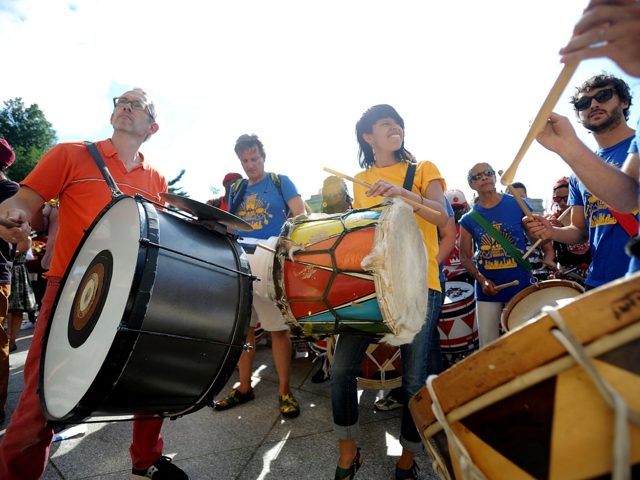 Mass Appeal, part of Make Music Day, brings together thousands of musicians - of all levels and ages - to make music in large, single-instrument groups. The following free events, open to all, will take place on June 21, 2022.
Make Music Southeastern CT
Finding Your Groove With ArtReach
The community is invited to Find Your Groove, learn to play percussion, and join Artreach members to make music together!
When: 12:00 PM - 01:00 PM
Where:Southeastern Mental Health Authority Campus, 401 West Thames Street, Unit 702, Norwich CT 06360
Event Leader:Jacob Graham
Contact Email: beccaatkins@gmail.com