Schedule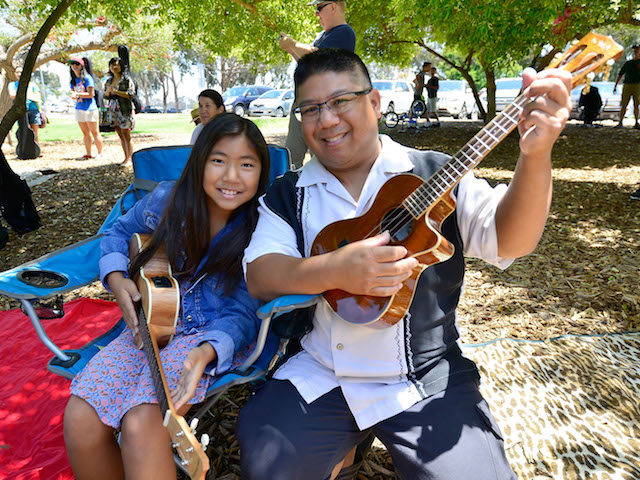 Mass Appeal, part of Make Music Day, brings together thousands of musicians - of all levels and ages - to make music in large, single-instrument groups. The following free events, open to all, will take place on June 21, 2021.
Make Music Southeastern CT
Pop Up Ukulele Parade
It's New Orleans style fun as we have spontaneous musical parades down the sidewalks of Lyme Street. Follow the pied piper (or in this case the ukulele player) with your own instrument, or we'll give you a harmonica to add to the fun!
The parade will go down Lyme Street in Old Lyme, CT, starting at the Congregational Church at Ferry and Lyme Street, to Nightingale's Acoustic Cafe (68 Lyme Street).
When: 05:00 PM - 07:00 PM
Where:First Congregational Church of Old Lyme, 2 Ferry Rd, Old Lyme, CT 06371
Event Leader:Dan Stevens
Contact Email: cheryl@flogris.org