Schedule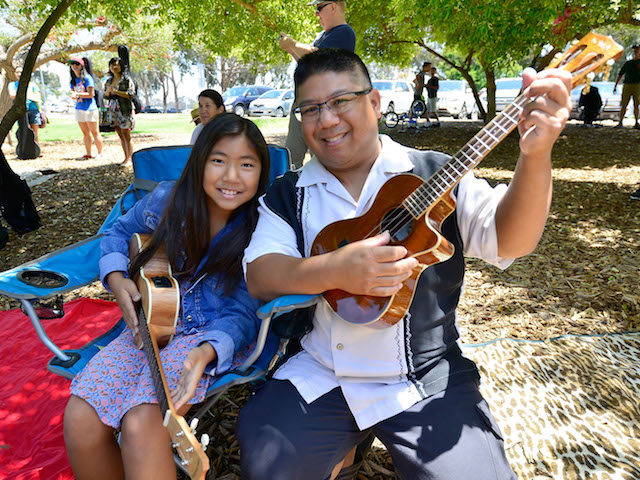 Mass Appeal, part of Make Music Day, brings together thousands of musicians - of all levels and ages - to make music in large, single-instrument groups. The following free events, open to all, will take place on June 21, 2021.
Make Music St Augustine FL
St Augustine Ukulele Meetup
The St Augustine Ukulele Meetup will play from 12:00 noon to 1:30 pm, taking a break and offering a brief how-to on the ukulele for anyone interested in learning to play. We are an all-ukulele group and play a mix of traditional, 50's and 60's music.
When: 12:00 PM - 01:30 PM
Where:Village Garden Food Truck Park, St Augustine, FL
Event Leader:Dennis Watcke
Contact Email: watcked@bellsouth.net