Schedule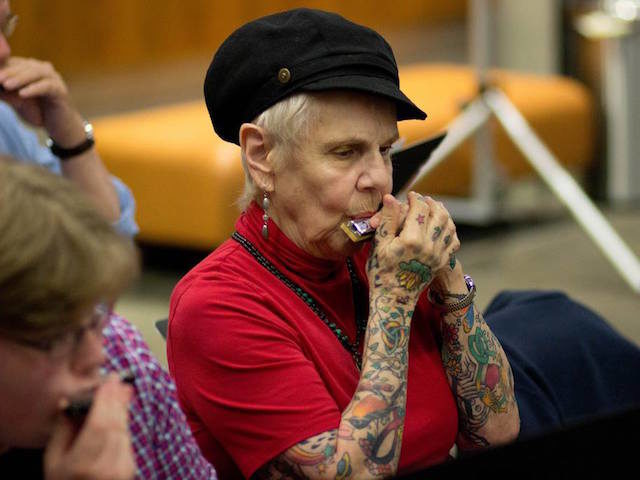 Mass Appeal, part of Make Music Day, brings together thousands of musicians - of all levels and ages - to make music in large, single-instrument groups. The following free events, open to all, will take place on June 21, 2021.
Make Music Suwanee
Suwanee's Summer Porch Jam
Suwanee's Summer Porch Jam wishes to encourage young musicians by passing out harmonicas and play books to young attendees at our children's sing along stage. Bucket drumming will take place 8:30-10pm, and Town Center Music will lead ukulele sessions.
When: 06:00 PM - 10:00 PM
Where:Town Center Park, Suwanee, GA 30024
Event Leader:Amy Doherty
Contact Email: adoherty@suwanee.com