Schedule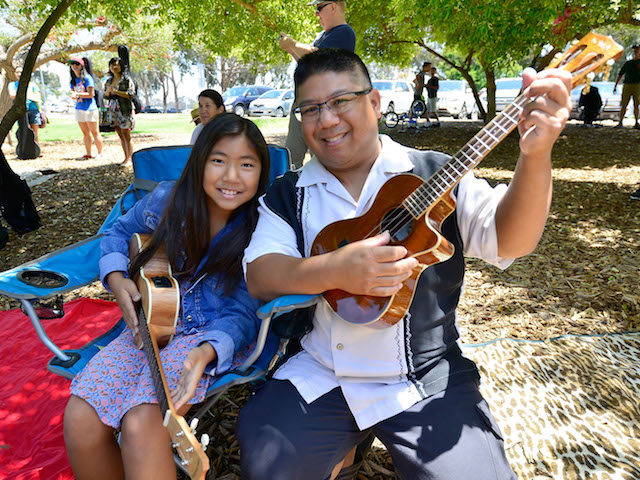 Mass Appeal, part of Make Music Day, brings together thousands of musicians - of all levels and ages - to make music in large, single-instrument groups. The following free events, open to all, will take place on June 21, 2022.
Make Music Tallahassee
Ukulele Mass Appeal
We're hosting a ukulele circle! Attendees will receive a FREE learn-to-play uke book courtesy of Alfred Publishing. Attendees will get to play music and most importantly HAVE FUN with others in a beautiful outdoor setting (weather permitting) outside our store under the live oak. We'll learn some chords, jam a little, and make some music! All ages welcome! Drinks provided.
When: 10:00 AM - 11:00 AM
Where:719 N. Calhoun St, Suite E, Tallahassee, FL 32303
Event Leader:Claire, Beethoven and Company
Contact Email: beethovenandcompany@gmail.com