Schedule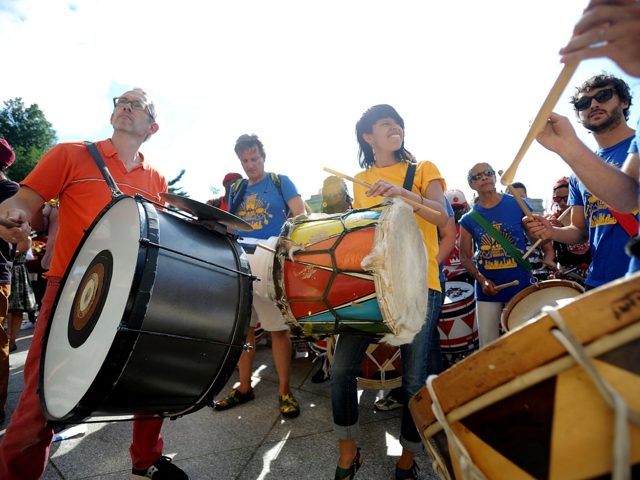 Mass Appeal, part of Make Music Day, brings together thousands of musicians - of all levels and ages - to make music in large, single-instrument groups. The following free events, open to all, will take place on June 21, 2022.
Make Music Temecula CA
Play Your First Note
Come join us for an all day event encouraging people of all ages who've never made music to play their first notes. There will be live music, interactive drumming events and giveaways, with an extra focus on encouraging youth to participate in music.
When: 10:00 AM - 05:00 PM
Where: Old Town Temecula CA
Event Leader: TBD
Contact Email: makemusictemecula@gmail.com