Schedule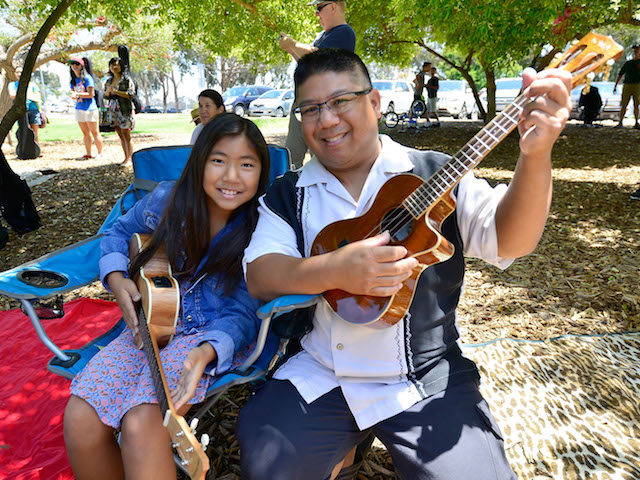 Mass Appeal, part of Make Music Day, brings together thousands of musicians - of all levels and ages - to make music in large, single-instrument groups. The following free events, open to all, will take place on June 21, 2021.
Make Music Vancouver
Ukulele 101 Workshop
Come to our free Ukulele 101 workshop in the heart of downtown Vancouver. Our ukulele expert will talk you through simple musical hacks that make learning the ukulele even more fun and efficient. Unlock the secrets of becoming a pro in just one afternoon so that you can start playing dozens of songs right away. Don't have a ukulele? We have something in every style on hand.
When: 12:00 PM - 01:00 PM
Where:Tom Lee Music Vancouver, 728 Granville Street, Vancouver BC V6Z 1E4
Event Leader:Carmen Cheng
Contact Email: Carmen.Cheng@tomleemusic.ca