Schedule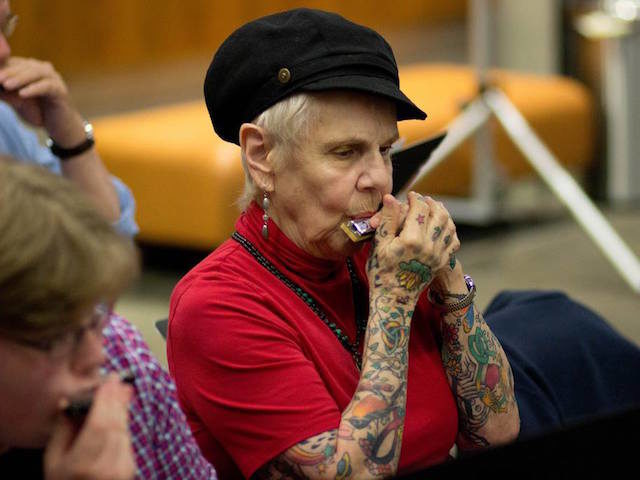 Mass Appeal, part of Make Music Day, brings together thousands of musicians - of all levels and ages - to make music in large, single-instrument groups. The following free events, open to all, will take place on June 21, 2022.
Make Music Vermont
Harmonica Mass Appeal
Following a parade from a college a mile up the road, the community center will be doing drum lessons, flowerpot music, leaf and grass music, keyboard demos/lessons, instrument making, bucket drumming and an orchestra of sound to close it all out.
When: 12:00 PM - 05:00 PM
Where:O'Brien Community Center, Winooski, VT
Event Leader:Joshua Neilson
Contact Email: JNeilson@winooskivt.gov