Schedule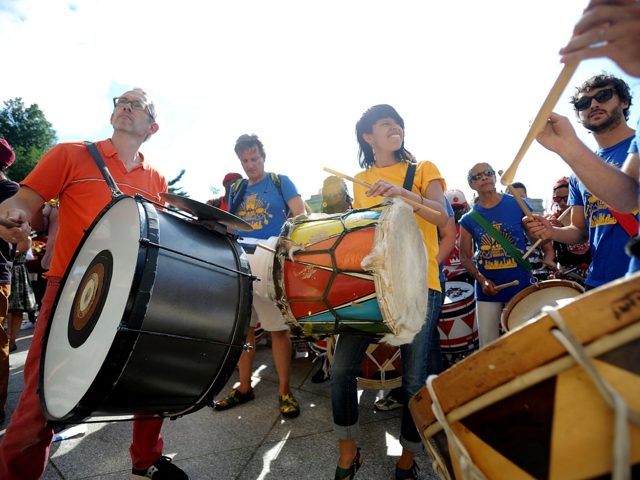 Mass Appeal, part of Make Music Day, brings together thousands of musicians - of all levels and ages - to make music in large, single-instrument groups. The following free events, open to all, will take place on June 21, 2022.
Make Music Waunakee WI
Bucket Drumming/Rhythm Band Jam
Join WCSD Music Teacher Susannah Sasman-Herrick in a fun lesson on Bucket Drumming and Rhythm making outside at the Waunakee Public Library. This event is fun for participants of all ages!  
When: 12:00 PM - 01:00 PM
Where: Waunakee Public Library, Waunakee WI
Event Leader: Susannah Sasman-Herrick
Contact Email: kwest@waunakee.com