Schedule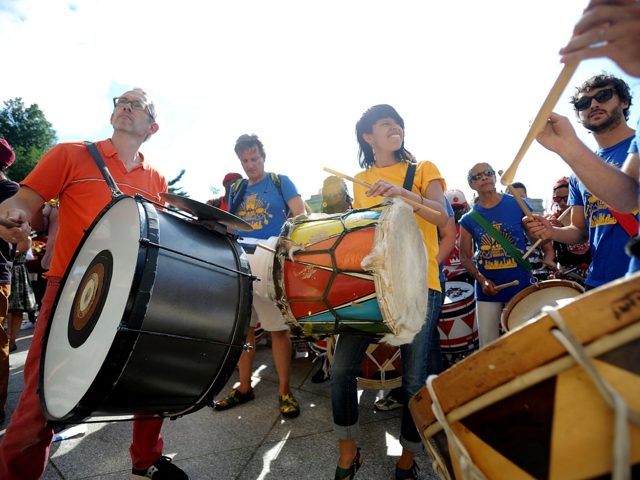 Mass Appeal, part of Make Music Day, brings together thousands of musicians - of all levels and ages - to make music in large, single-instrument groups. The following free events, open to all, will take place on June 21, 2021.
Make Music Wheaton IL
Bucket Drumming!
Have a budding drummer? Bring them to this buckets and sticks mass appeal and let them make music! Sticks and buckets will be provided as well as a leader to help them get started. This event takes place on the west plaza of the Library.
When: 12:00 PM - 02:00 PM
Where:Wheaton Public Library, west plaza 225 N Cross St, Wheaton, IL 60187
Event Leader:Paul Rodriguez
Contact Email: suburbanmusicwheaton@gmail.com