Schedule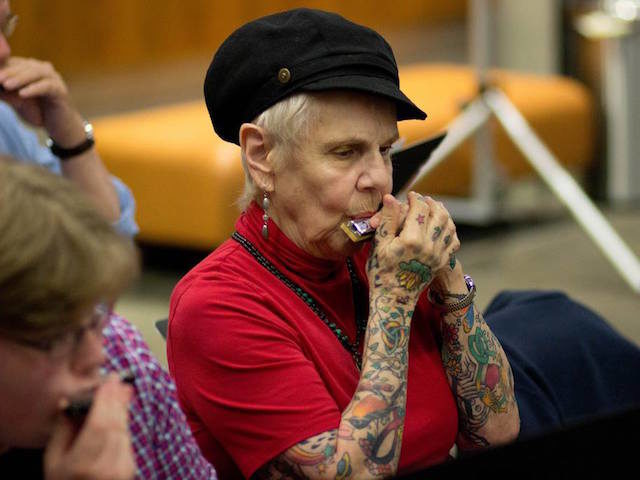 Mass Appeal, part of Make Music Day, brings together thousands of musicians - of all levels and ages - to make music in large, single-instrument groups. The following free events, open to all, will take place on June 21, 2021.
Make Music Wheaton IL
Harmonica Mass Appeal
Martin Memorial Plaza. Join in the fun of Make Music Day and learn how to play the harmonica! A limited number of harmonicas will be given out. At this mass appeal event, you will learn from a professional how to play it and make music of your own. No experience is necessary.
When: 12:00 PM - 01:30 PM
Where:Front Street and Main Street, Wheaton, IL 60187
Event Leader:Paul Rodriguez
Contact Email: suburbanmusicwheaton@gmail.com