Schedule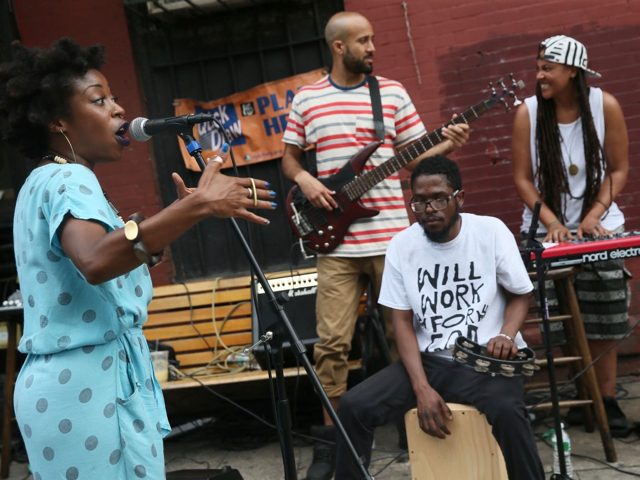 Mass Appeal, part of Make Music Day, brings together thousands of musicians - of all levels and ages - to make music in large, single-instrument groups. The following free events, open to all, will take place on June 21, 2021.
Make Music Wichita
Instrument Petting Zoo
Children and adults are invited to come in and try the various wind and string instruments at our store.
When: 10:00 AM - 04:00 PM
Where:Senseney Music 2300 E. Lincoln, Wichita, KS
Contact Email: brenda@senseneymusic.com