Schedule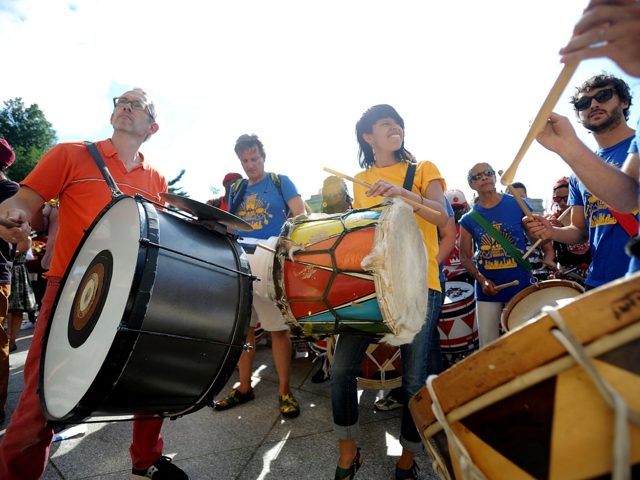 Mass Appeal, part of Make Music Day, brings together thousands of musicians - of all levels and ages - to make music in large, single-instrument groups. The following free events, open to all, will take place on June 21, 2021.
Make Music Worcester MA
Percussion Station
Drum circle and drum set will be set up where people will learn to play and jam together, featuring drum sticks by Vic Firth and Low Volume Cymbals from Zildjian!
When: 01:00 PM - 05:00 PM
Where:Elm Park, 138 Russell St, Worcester, MA 01602
Event Leader:Al Polose
Contact Email: worcester@makemusicday.org