Schedule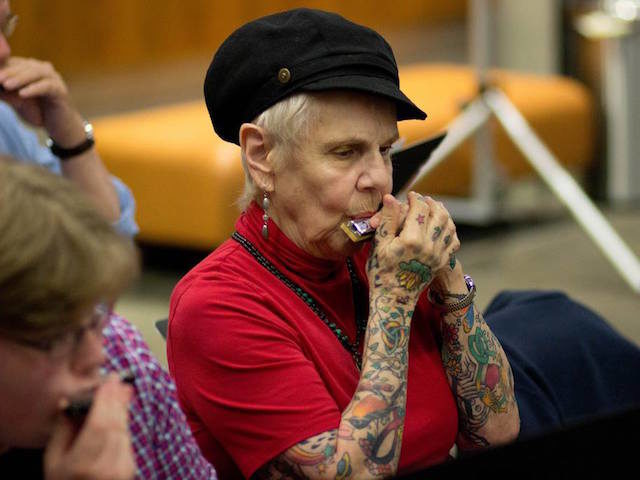 Mass Appeal, part of Make Music Day, brings together thousands of musicians - of all levels and ages - to make music in large, single-instrument groups. The following free events, open to all, will take place on June 21, 2021.
Make Music Yonkers
Off the Walrus Trio
Join Martin Wallace, Renaud Penant and Daniel Duke for a set of music followed by a short Q&A at the Crestwood Library Courtyard. Then participate in a community collaboration where you can create music of your own! Families, Adults, Teens & Children Welcome.
Limited supply of Harmonicas and percussion will be given away on a first come first served basis and will be used for an interactive music portion of the concert.
BYOI – Bring Your Own Instrument if you like!
When: 02:30 PM - 04:30 PM
Where:Crestwood Library
Event Leader:Martin Wallace, Renaud Penant, Daniel Duke
Contact Email: maronnancy@gmail.com