Street Studio Cities
The music of the street, around the world.
For five years, Street Studio Cities, organized with Found Sound Nation and HARMAN, brought world-class DJs and producers onto the streets for Make Music Day, setting up their mobile recording studios in front of art galleries, on downtown plazas, and in parks. In one afternoon, producers invited passersby from the community to join in a completely improvised music creation session. At the end of the day, each producer mixed down one track, using only the material recorded on-site, to share the sounds of their city with the world.
Archive: 2022 Street Studio Cities
Archive: 2019 Street Studio Cities
Archive: 2018 Street Studio Cities
Archive: 2017 Street Studio Cities
Archive: 2016 Street Studio Cities
The American Song
50 songs, written in one day, to capture the stories and experiences of ordinary people.
For two years in 2020 and 2021, the Make Music Alliance lined up fifty people of all ages with a story to tell, one in each of the 50 States, along with fifty professional songwriters in a variety of styles.
On the morning of June 21, Make Music Day, each songwriter video-chatted with one interviewee for an hour. In the afternoon, they wrote a song inspired by their conversation. That evening they did a second video chat with the person and gave a live, private performance of the song they just wrote.
In June 2022, The American Song became a live, in-person event at The NAMM Show in Southern California! Songwriters interviewed randomly selected attendees to learn about their lives, then came up on stage 24 hours later to play a brand new song inspired by their conversations. All songs were filmed and released for Make Music Day on June 21, 2022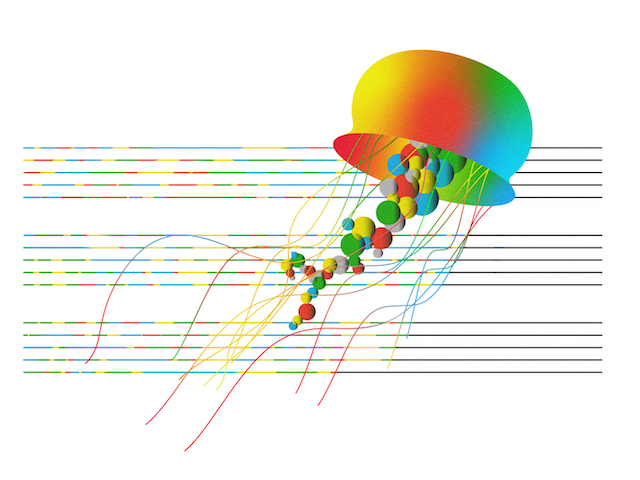 Young Composers Contest
For three years during the COVID pandemic, Make Music Day organized a project for composers aged 13-21, who were missing out on normal opportunities for their music to be heard. Each year, distinguished judges chose a text for young composers to set for a cappella voices, and then selected winning pieces, which were recorded by professional singers.