Schedule
Faire La Fête: 40 Years of Making Music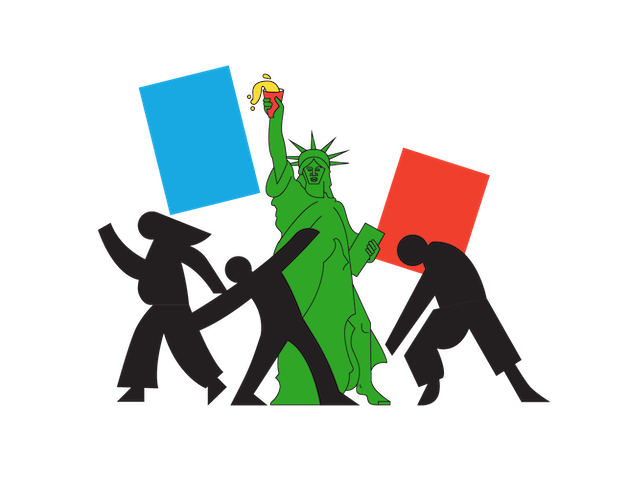 In the 40 years since it began on June 21, 1982, France's Fête de la Musique has become one of the country's most important holidays. Nationwide, millions of people take to the streets to make music together on June 21, in a completely free and open event experienced annually by 64% of the population. And it has inspired countless other countries who now celebrate their own June 21 musical holidays, including the United States, Nigeria, China, Australia, UK, Germany, Italy and Brazil, to name a few.
To honor the event's 40th anniversary in 2022, the Make Music Alliance is organizing a series called Faire La Fête with 40 concerts in 40 countries on June 21, each featuring the music of French songwriters and composers, and bringing attention to the event's origins and rapid international growth.
From Jean-Philippe Rameau, Claude Debussy and Pierre Boulez to Django Reinhardt, Françoise Hardy, and Zaz, Faire La Fête concerts will showcase the rich variety of French music, interpreted by orchestras, ensembles, or bands from each of the 40 countries. Just like the rest of the Fête de la Musique, all performances will take place on June 21, free to the public and in front of a live audience. They will also be livestreamed – or recorded with high-quality video and sent in the same day – to be shared with the world.
For more information, contact Andria Nicodemou (andria@makemusicday.org), and watch this space for full details!