Schedule
Leaf Music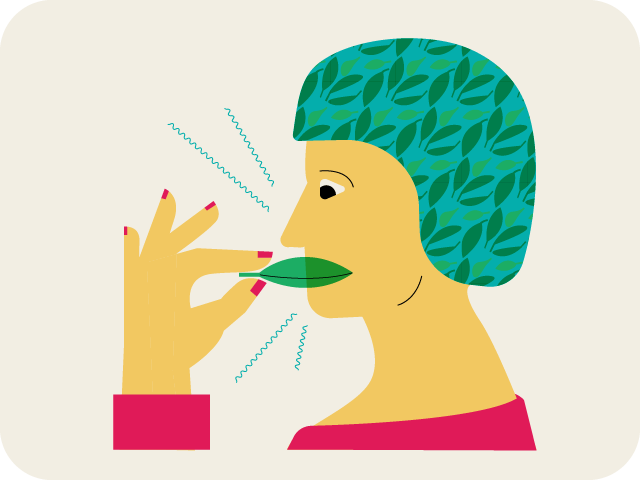 All around us, an exquisite musical instrument hides in plain sight: the leaf.
In the hands of a master player, a humble leaf becomes a reed instrument like no other. Leaf playing has a long history in many nations around the world, including China, Cambodia, Australia, Brazil, Japan and Nepal. This Make Music Day, we celebrate these traditions, and invite music fans to find their favorite tree to try the world's most common uncommon instrument.
Leaf Music programs on June 21 will include a Global Leaf Music Symposium, a Track Meet featuring leaf musicians, and instructional videos to help you turn your own greenery into a symphony.
Stay tuned for more details! Watch the symposium live on this page at 9:00am EST on June 21, or replay it throughout the day!
Check out this preview from Korean artist Pulkebi, one of many who will perform in the Symposium!